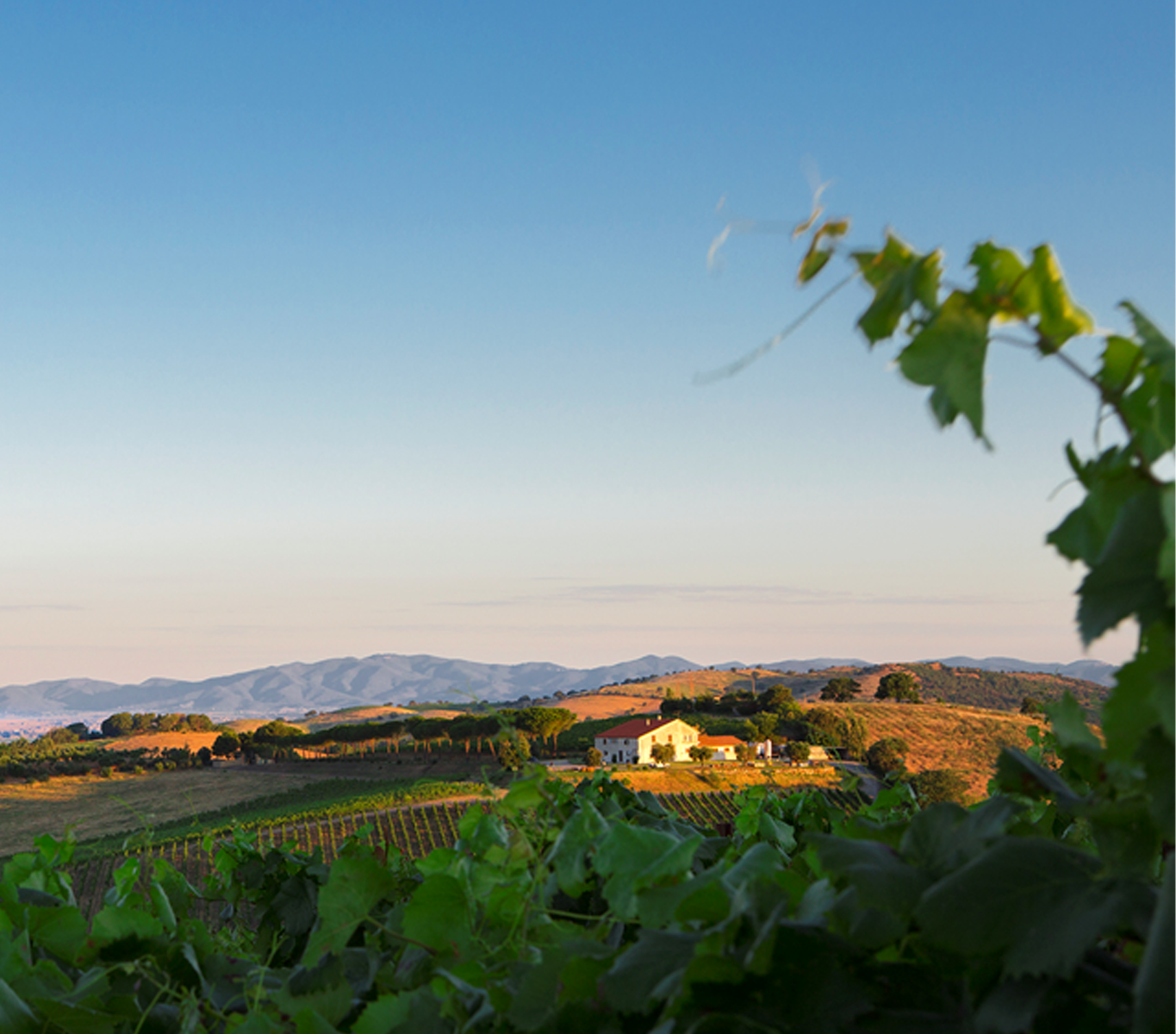 Classic Wine Tour - Belguardo
Description
Payment Terms
A tour for those who are approaching the first time Belguardo and its wines.
The tour includes a guided tour to Belguardo's vineyards and a tasting of 4 wines of the Estate.
For this tour, we accept online payments as well as cash on location.
What's Included
Tenuta Belguardo
Maremma Toscana Rosso Riserva DOC
Nice to know
Opening Hours
April - May: friday, saturday, sunday on request
June - September: from wednsesday to saturday, sunday on request
9:00 am - 1:00 pm | 2:00 pm - 6:00 pm
Parking
There is a public parking just in front of the winery
Opening
The entry to the winery for public visitors without reservation could be limited in case of high turnout or private events
Contact
Mail: enoteca@belguardo.it
Phone: +39 0564 406003
Booking
It is possible to cancel or edit the booking within 48 hours before the tour starts
THE NEW TUSCAN BORDER
In the heart of the Tuscan Maremma, on the hills between Grosseto and Montiano and next to the Tyrrhenian Sea, the Belguardo Estate is one of the most important businesses in the region.
Tenuta Belguardo
Wine Tour & Tasting
The Enoteca di Belguardo is located in a typical Maremman country house. Here, the full range of the estate wines can be purchased, and tasting led by one of our expert sommeliers can be arranged, either in the comfortable interior on the al fresco terrace.
Tenuta Belguardo Wines
A multifaceted winery
The diverse combination of soil-climate conditions allows for the cultivation of quite different grapes, yielding wines with high complexity and concentration, but also extraordinarily elegant and aromatic; so much so that Belguardo was able to establish itself as one of the reference standards of the Maremma.
Belguardo, Maremma Toscana
How to reach us
Localita, Str. di Monte Bottigli, 58100 Grosseto GR
Directions