Zisola
Sicilia Noto Rosso DOC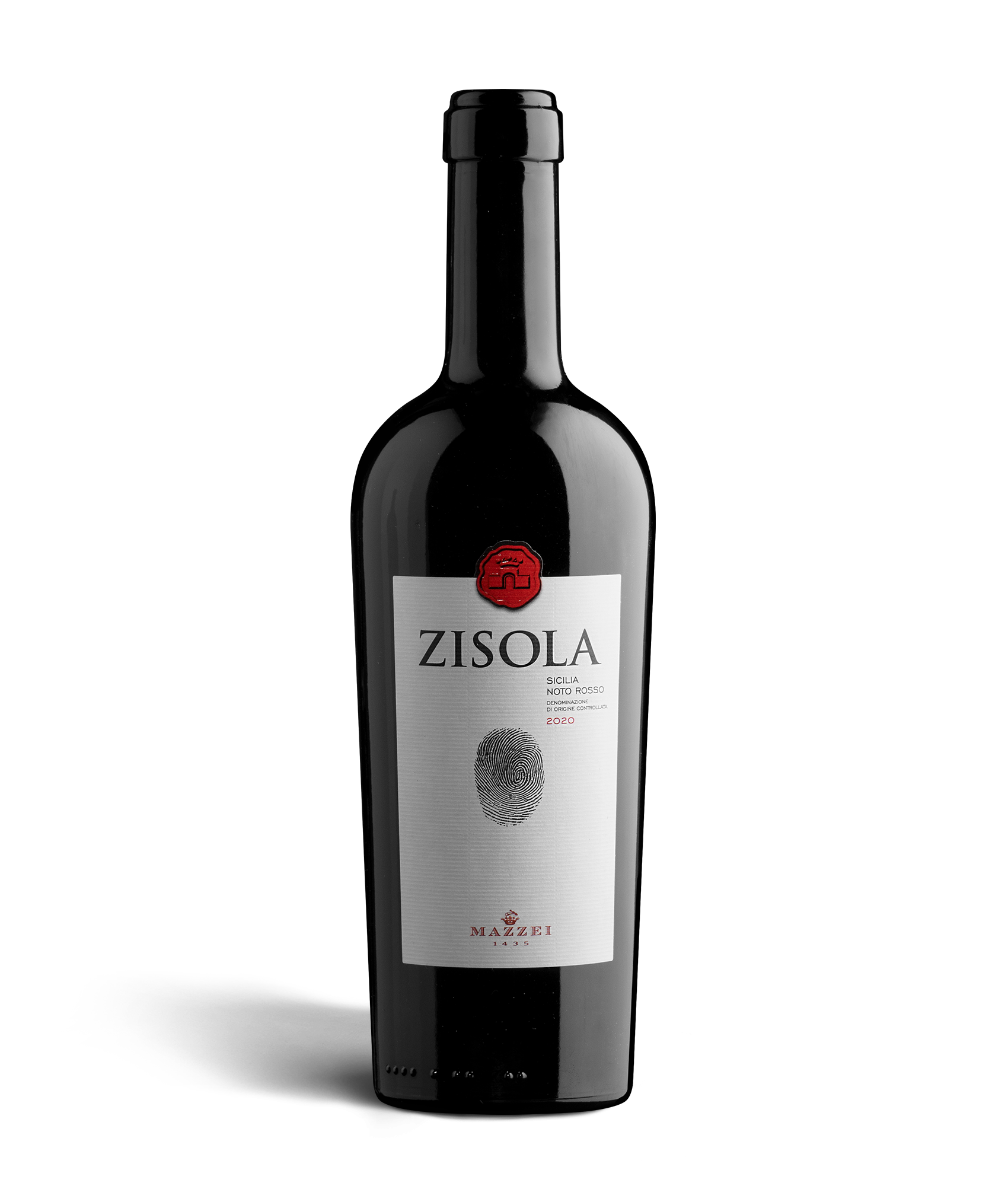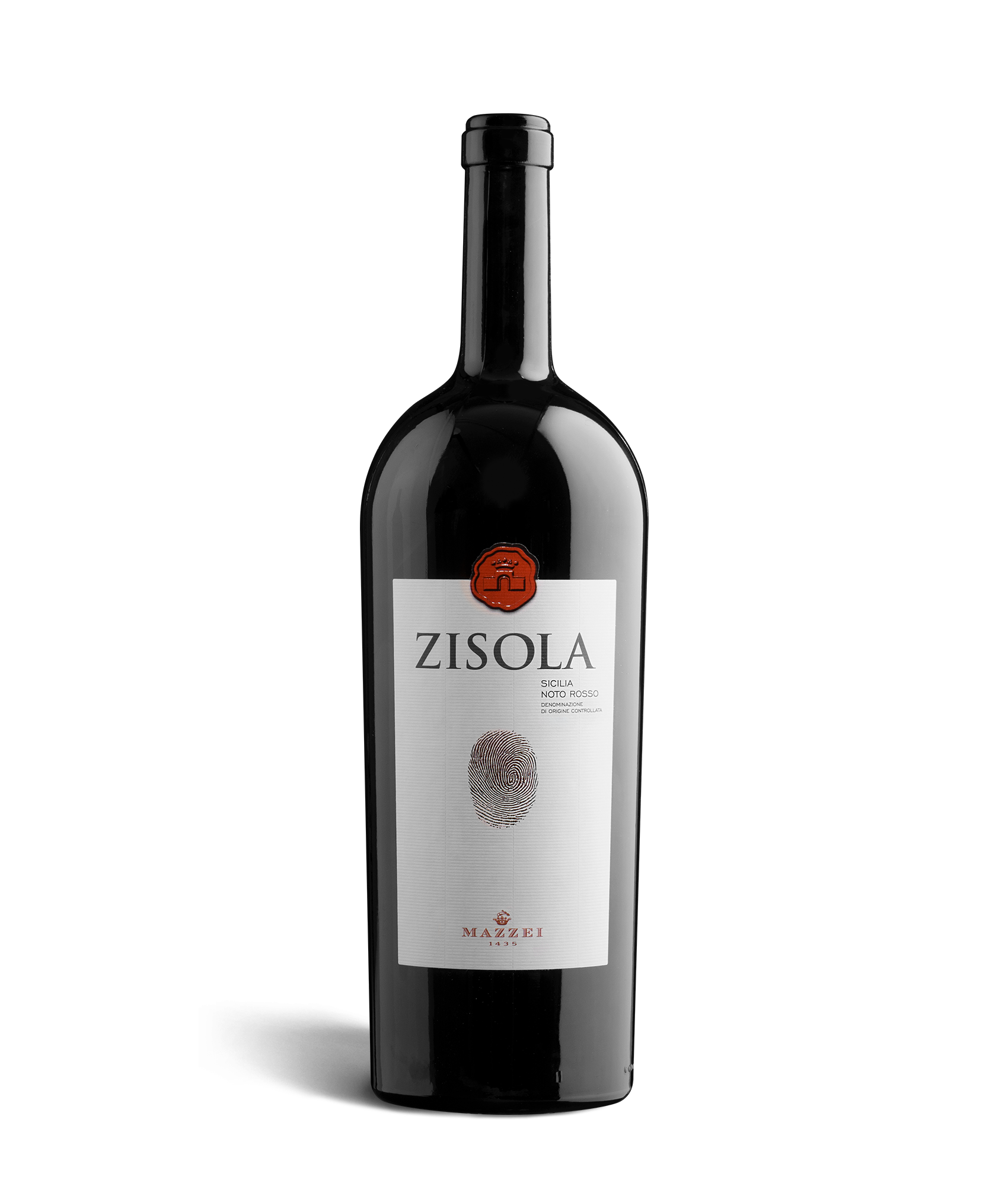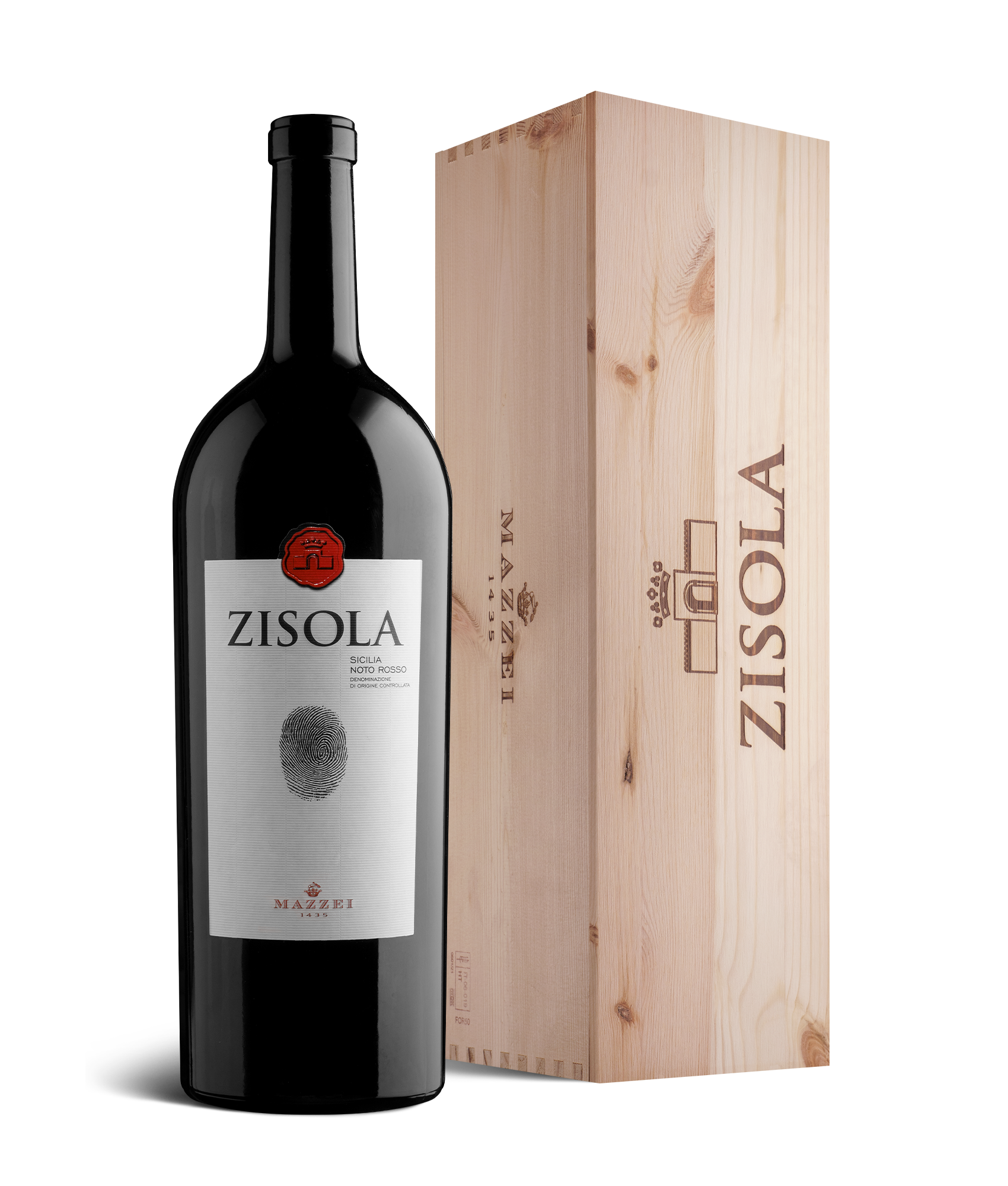 Zisola
Sicilia Noto Rosso DOC
The new Nero d'Avola style
Zisola is made only from traditional "Alberello" (bushy) vines grown near Noto, an unique area to make wine. The proximity of the sea and the soil rich in limestone allow to best balance the natural Nero d'Avola exuberance, with a great freshness and elegance.
2021
2020
2019
2018
2017
2016
2015
2014
2013
2012
2011
2010
2009
2008
2007
2006
2005
2004
Winery

Zisola

Winery location

Contrada Zisola - Noto (Siracusa)

Grape varieties

Nero d'Avola

Alcohol

13,00%

Total acidity

5,60%

Vineyards location

130 m.a.s.l.; S/E exposure

Soil

Medium texture, calcareous and mineral

Vineyards age

13 - 18 years

Training system

Head-pruned bush vines

Nr. of vines for hectare

5,550

Harvest

Hand picked from September 21st

Fermentation temperature

26 - 28 °C

Period of maceration

14 - 16 days

Ageing

10 months in small french oak barrels (225 lt, 33% new)

Bottling

November 2022

Available on the market

April 2023

Production

87,000 bottles

Formats

750 ml - 1,5 lt - 3 lt

First vintage

2004

Ageing potential

Up to 10 years

Key descriptors

Well built, forest fruits and sunny orange peel flavors, long and layared taste

Food pairing

Spicy fish soups, savoury pasta and rice dishes, grilled red meats and vegetables
.Pdf
Download Zisola_2021_ENG
Download Zisola_2021_ITA
The hot, dry summer contributed to delaying the harvest until September, with much milder temperatures and better air quality, thanks to some long-awaited and much-needed rainfall.
In terms of the climate and wine results, it is very reminiscent of the unequivocal 2014 vintage. Very elegant wines obtained with extremely impressive structure and good body. A balance achieved over the years through the confluence of plant soil and climate, also evolves in 2021 heralding plenty of satisfaction.
Beginning of the harvest: August 26th, 2021
End of the harvest: October 5th, 2021
Rainfalls (sum of rainfall between April 1st and September 30th): 83 mm
Temperature Index (sum of average daily temperatures from April 1st to September 30th): 4.286 °C
Evaluation: Very Good
Winery

Zisola

Winery location

Noto, Sicilia


Grape varieties

Nero d'Avola


Alcohol

12.50%

Total acidity

5.80%

Vineyards location

130 m.a.s.l.; S/E exposure


Soil

Medium texture, calcareous and mineral


Vineyards age

12 - 17 years

Training system

Head-pruned bush vines

Nr. of vines per hectar

5.500 plants

Harvest

Hand picked from September 18th

Fermentation temperature

26 - 28 °C

Period of maceration

14 - 16 days

Ageing


10 months in small french oak barrels (225 lt / 33% new)

Bottling

November 2021


Available on the market

March 2022


Production

100.000 bottles

Formats

750 ml - 1,5 lt - 3 lt

First vintage

2004

Ageing potential

Up to 10 years

Key description

Well built, forest fruits and sunny orange peel flavors, long and layered taste


Food pairing

Spicy fish soups, savoury pasta and rice dishes, grilled red meats and vegetables




.Pdf